5-Star, Same-Day Chiropractic Care For Your Whole Family
Helping You Achieve A Better Life
Elite Chiropractic is here to first – relieve your pain, and second – protect your body against further damage. Whether you need six days of care or six months of care, we are here to support you each step of the way. We are committed to using evidence-based chiropractic care to give you the best outcome we can in as little time as possible.
We have seen many people, of all ages and lifestyles, walk in through our doors in pain and leave feeling better than ever before. Today – it is your turn!
Take advantage of our $60 New Patient Special*, including consultation, comprehensive exam, and report of findings.
Call (406) 587-0711 or request your appointment online now!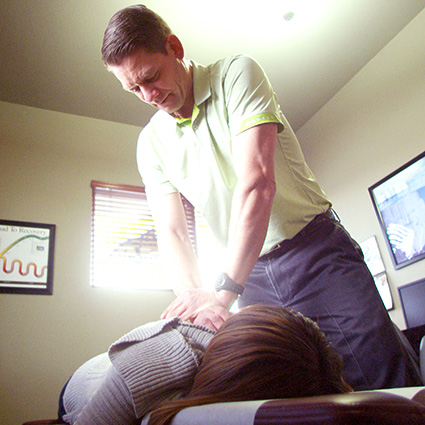 Conditions Chiropractic Care Helps
Back Pain
Hip Pain
Neck Pain
Shoulder Pain
Headaches & Migraines
Plantar Fasciitis
Piriformis Syndrome
Disc Problems
Degenerative Joint Issues
Arthritis
Avoiding Back Or Neck Surgery
Get started on the road to better health with our $60 New Patient Special* – Call us at (406) 587-0711 or

request an appointment online

now!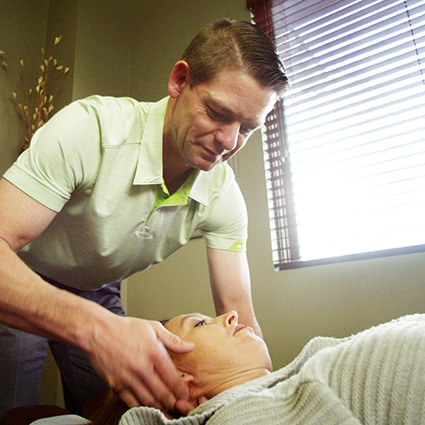 Our Approach To Your Health
Here at Elite Chiropractic, we believe in giving you the unique care that you need to get better. We utilize a wide variety of chiropractic techniques to cater to people young and old, sedentary and athletic. Our preferred approaches to care are:
High-Velocity, Low Amplitude (HVLA) Adjusting – HVLA adjusting is a hands-on, manual form of adjusting. It can be catered to meet the individual needs of the patient.
Activator Method® – Activator Method® relies on a small, handheld tool to make the adjustment. It can benefit more fragile patients, such as small children and elderly adults.
Thompson Technique – Thompson Technique is a full-spine adjusting technique that involves the use of a drop table. The drop table is used to assume any force applied during the adjustment.
Chiropractic care is a safe, natural health care alternative that focuses on restoring the nerves – allowing them to work as well as possible.
Your health is priceless – Call (406) 587-0711 or request an appointment online now!
Claim Your $60 New Patient Special* Online

You Don't Have To Live In Pain.
Call Us Today! (406) 587-0711

Experienced Chiropractor Serving Bozeman and Surrounding Areas
*Offer Excludes Medicare Beneficiaries